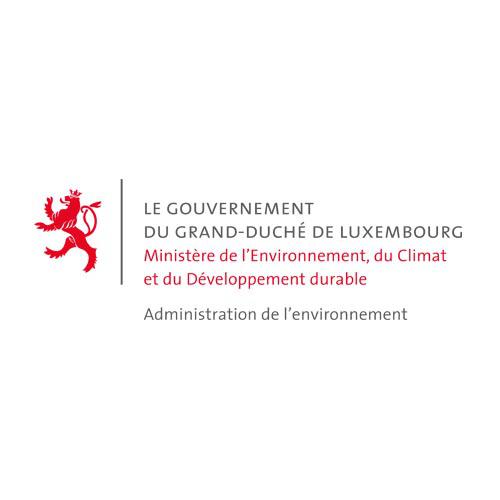 The Environment Agency is at the service of society to ensure a high level of environmental protection and quality of life for people in their environment. It provides support for political decision-making and ensures that environmental legislation is applied. It oversees human activities that…
Informations
Licence

ID

575975de32cc22245e8879b8
Temporalité
Fréquence

Quinquennale

Date de création

9 juin 2016

Dernière mise à jour de ressource

10 novembre 2020
Intégrer sur votre site
URL stable
Description
Noise, or noise pollution, is a daily nuisance for many people. The impact on human beings can be physical and/or psychological (reduced ability to concentrate, insomnia, stress, hearing loss, cardiovascular disease). Noise is also detrimental to the well-being of animals.
In the Grand Duchy, noise is caused primarily by road, rail and air traffic, but also by construction sites, industry and the use of machinery in the neighbourhood. Given the wide range of emission sources, it is important to monitor the propagation of environmental noise (-> mapping) and, if limit values are exceeded, to adopt measures to limit its impact. The impact of noise varies depending on where you are, the proximity of the various sources (roads, airport, rail) and the insulation of your home. Measures to reduce environmental noise must be tailored to these criteria.
Ressources communautaires 0
Vous avez construit une base de données plus complète que celles présentées ici ? C'est le moment de la partager !
Réutilisations 0
Explorez les réutilisations de ce jeu de données.
Avez-vous utilisé ces données ? Référencez votre travail et augmentez votre visibilité.
Discussion entre l'organisation et la communauté à propos de ce jeu de données.