Digitised Luxembourg Historical Newspapers | Journaux Historiques Luxembourgeois Numérisés bnl-historical-newspapers
Mis à jour le 15 novembre 2022 — Creative Commons Zero (CC0)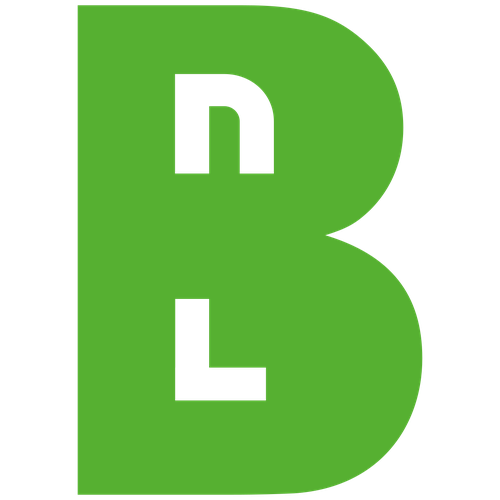 La Bibliothèque nationale est un lieu public ouvert à tous situé au Kirchberg, Luxembourg. La BnL conserve, collecte et catalogue toutes les publications éditées au Luxembourg ainsi que celles parues à l'étranger en rapport avec le Grand-Duché. Elle est la principale bibliothèque patrimoniale,…
Informations
Licence

ID

5bab43c860beb277d3ce9986
Temporalité
Couverture temporelle

1845 à 1877

Fréquence

Sans régularité

Date de création

26 septembre 2018

Dernière mise à jour de ressource

15 novembre 2022
Dimensions géographiques
Granularité de la couverture territoriale

Autre
Intégrer sur votre site
URL stable
Description
English Version
Since 2002, the BnL has been digitising a large variety of historical documents such as newspapers, monographs, manuscripts, postcards and even posters. All digitised materials are available for viewing through its platforms a-z.lu and eluxemburgensia.lu. In addition, some datasets are now in the public domain and are made available here.
Please, visit http://data.bnl.lu/data/historical-newspapers/ to learn more about the data, associated metadata and format used.
Version française
Depuis 2002, la BnL digitalise une grande quantité de documents historiques tels que des journaux, monographies, manuscrits, cartes postales et même des affiches. Tous les documents numérisés sont disponibles à la consultation sur les plateformes a-z.lu et eluxemburgensia.lu. De plus, certains sets de données sont dans le domaine public et sont mises à disposition sur ce site.
Veuillez visitez http://data.bnl.lu/data/historical-newspapers/ pour en apprendre davantage sur les données, les métadonnées associées ainsi que les formats utilisés.
Ressources communautaires 1
Vous avez construit une base de données plus complète que celles présentées ici ? C'est le moment de la partager !
Données
Ces ressources sont publiées par la communauté et ne sont pas sous la responsabilité du producteur des données.
Réutilisations 7
Explorez les réutilisations de ce jeu de données.
Avez-vous utilisé ces données ? Référencez votre travail et augmentez votre visibilité.
Discussion entre l'organisation et la communauté à propos de ce jeu de données.