An Antiviral Formulation with RNA Dependent RNA Polymerase and Viral DNA Gyrase Suppressive Features for The Treatment of Coronaviral & Adenoviral Infections NOVIR
Mis à jour le 1 septembre 2021 — Creative Commons Attribution 4.0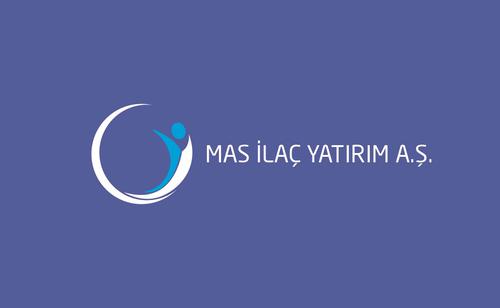 Mas Pharmaceuticals is a Bioceutical R&D Performing Biotechnology Company located in Istanbul , Turkey. Mas Pharmaceuticals holds the ownership of 128 Pharmaceutical and Bioceutical Patents' Exclusive License Rights which are invented by Mr. Erdal Can ALKOCLAR and Mr. Metehan YESIL. Mas…
Informations
Licence

ID

5e9f437dd2bfb22b625b457e
Temporalité
Fréquence

Trimestrielle

Date de création

21 avril 2020

Dernière mise à jour de ressource

21 avril 2020
Intégrer sur votre site
URL stable
Description
An Antiviral Formulation Consisting of 3 Protopanaxatriol-Class Glucopyranoside Analouges , A Semi-Synthetic Flavonol Glycoside Derivative and an Immuno-Modulatory Ginsenoside RG3 Subvariant for The Treatment of Coronaviral & Adenoviral Infections via Suppressing DNA Polymerase, RNA Dependent RNA Polymerase and Viral DNA Gyrase and Modulating Anti-Inflammatory Cytokines Tnf-Alpha, IL-6, Nf-Kappa B and PGE2 to Suppress Potential Cytokine Storms Simultaneously.
Inventors: ERDAL CAN ALKOCLAR & METEHAN YESIL
Ressources communautaires 0
Vous avez construit une base de données plus complète que celles présentées ici ? C'est le moment de la partager !
Réutilisations 0
Explorez les réutilisations de ce jeu de données.
Avez-vous utilisé ces données ? Référencez votre travail et augmentez votre visibilité.
Discussion entre l'organisation et la communauté à propos de ce jeu de données.