Base de calcul pour la détermination de la subvention variable annuelle liée à la certification "European Energy Award"
Published on June 8, 2021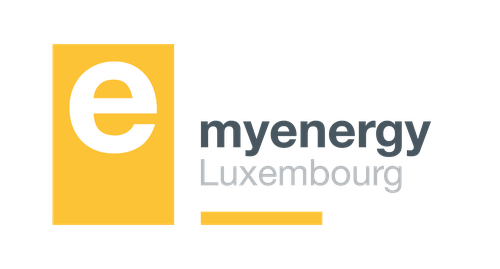 myenergy est la structure nationale pour la promotion d'une transition énergétique durable. Soutenue par l'État du Grand-Duché du Luxembourg, représentée par le ministère de l'Énergie et de l'Aménagement du territoire, le ministère de l'Environnement, du Climat et du Développement durable et le…
european-energy-award
myenergy
pacte-climat
pacte-climat-2-0
subvention
Informations
Type

Application

Topic

Others

ID

60bf18b0bb6366c762766610
Publication
Creation date

June 8, 2021
Description
La population de la commune est un des deux paramètres qui définit la hauteur de la subvention variable annuelle. Dans le cadre de la refonte du Pacte Climat, il a été décidé de s'orienter au registre national des personnes physiques dont les données ci-dessus sont directement extraits.
Discussion between the organization and the community about this reuse.
More reuses
Discover more reuses.