Remarkable Trees in OpenStreetMap
Published on October 1, 2019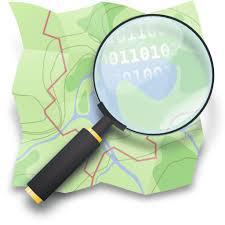 OpenStreetMap (OSM) est un projet qui a pour but de constituer une base de données géographiques libre du monde (permettant par exemple de créer des cartes sous licence libre), en utilisant le système GPS et d'autres données libres.
heritage
nature
openstreetmap
osm
remarkable-trees
Informations
Type

Visualization

Topic

Others

ID

5d93bcdcf176a103fe391722
Publication
Creation date

October 1, 2019
Description
OpenStreetMap (OSM) is a collaborative project to create a free editable map of the world.
By importing the remarkable trees dataset into OpenStreetMap and, where possible, adding links to the Wikipedia articles, we now have a more complete map. This is useful for people interested in trees, generates more visibility for these special trees, and serves as landmarks for map users in general.
Discussion between the organization and the community about this reuse.
More reuses
Discover more reuses.