Corona-Lage in Luxemburg und der Welt: Alle Zahlen im Überblick
Published on February 11, 2021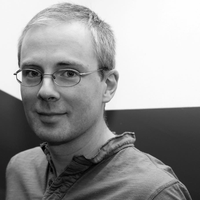 Informations
Type

Visualization

Topic

Others

ID

6024fde29ed386fadb8e4153
Publication
Creation date

February 11, 2021
Description
Notre page de suivi de la Covid-19 synthétise l'information aux plans luxembourgeois, européen et international.
La pandémie est suivie selon deux perspectives, historique et géographique.
Les chiffres luxembourgeois sont issus des jeux de données fournis par le ministère de la Santé et accessibles sur data.public.lu.
Les données européennes proviennent du Centre européen de prévention et de contrôle des maladies.
Les données mondiales viennent, elles, de coronavirus.app.
Discussion between the owner and the community about this reuse.
More reuses
Discover more reuses.