Comparaison de prix des carburants par motorisation
Published on January 21, 2021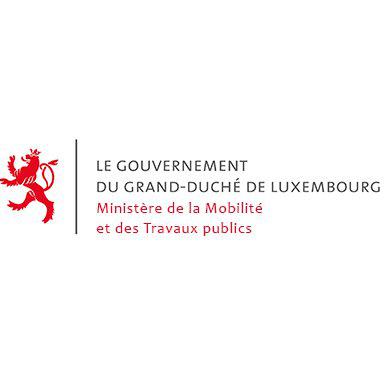 Les missions principales du Ministère de la Mobilité et des Travaux publics sont les suivantes : Renforcer et concrétiser la mise en œuvre d'une politique transversale du développement durable ; Créer des liens étroits entre le volet stratégique et le volet de la mise en œuvre du développement de…
cng
electric-charging
electromobilite
energy
fuels
hydrogen
lpg
Informations
Type

Application

Topic

Others

ID

60095d8e27fb5447b9994b01
Publication
Creation date

January 21, 2021
Description
Des informations simples et facilement comparables sur les prix des différents carburants peuvent jouer un rôle important pour permettre aux utilisateurs de véhicules de mieux évaluer le coût relatif de chacun des carburants disponibles sur le marché. En conséquence, la Commission européenne a élaboré une méthodologie pour afficher sur les stations de service le prix unitaire des différents carburants.
Le règlement d'exécution amendé (UE) 2018/732 de la Commission européenne du 17 mai 2018 définit une méthode commune de comparaison des prix unitaires des carburants classiques et des carburants alternatifs applicable dans tous les États membres à partir du 7 décembre 2020. Afin d'élaborer des recommandations relatives à un déploiement harmonisé des informations sur la comparaison des prix, l'Union européenne a mis en place une action de soutien du programme au titre du mécanisme pour l'interconnexion en Europe.
Discussion between the organization and the community about this reuse.
More reuses
Discover more reuses.