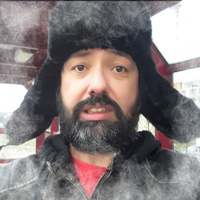 Mário LOBO
Being an advanced Excel user, I plan to upload here all the Luxembourg-related data I use in a format that can be used via a query without having to download any file "by hand".
Data uploaded will mostly be lists JSON format with one data element per object, but I may also upload the occasional csv table.
Encoding will always be UTF-8, unless otherwise specified.
I will try to keep the series of data up to date.
If I fail to do so, or if you notice any error please let me know.